city
Supporting our customers like no one else can
TRUST EARNED WITH QUALITY AND CARE
Your customers put their best into their products. They don't want to stop when it's time to package them for consumers. Here at Multisorb, we make premium desiccants and absorbers. We've earned the trust of the most critical and cutting-edge manufacturers around the world. We'll earn the trust of your customers, as well.
Why be a Preferred Partner?
---
Top of the Line
Recognized globally as the premium choice
Manufactured in the U.S.A.
The best total cost of ownership
Absorbed with Innovation
Customizable solutions for dozens of industries
Unmatched efficiency and efficacy
Safe and consistent
The Human Side of Manufacturing
End-to-end customer service
Fully integrated, continuously improving process
Over 50 years of proven expertise
---
What is the Value of a Preferred Partnership?
Enjoy consistent lead times and dependable delivery
Receive priority support
Get to the head of the line on simulations and product selection
Get flexibility with product delivery, pack out, and makeup
Get more favorable terms, shipping options, and supply consistency
Enjoy Multisorb's unmatched quality
---
Related Products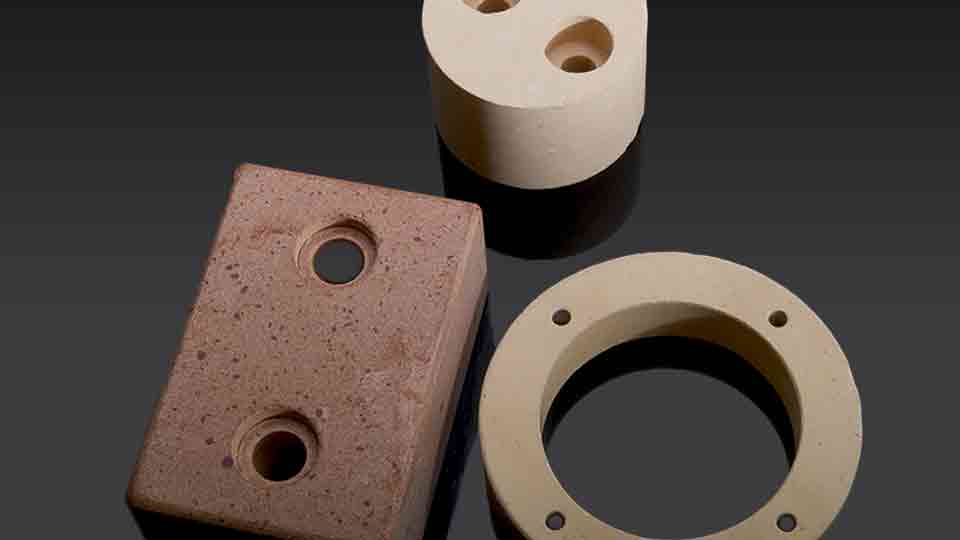 NatraSorb® 900
A moisture absorber and a structural part in one, NatraSorb 900 Pressed Sorbents can replace product components.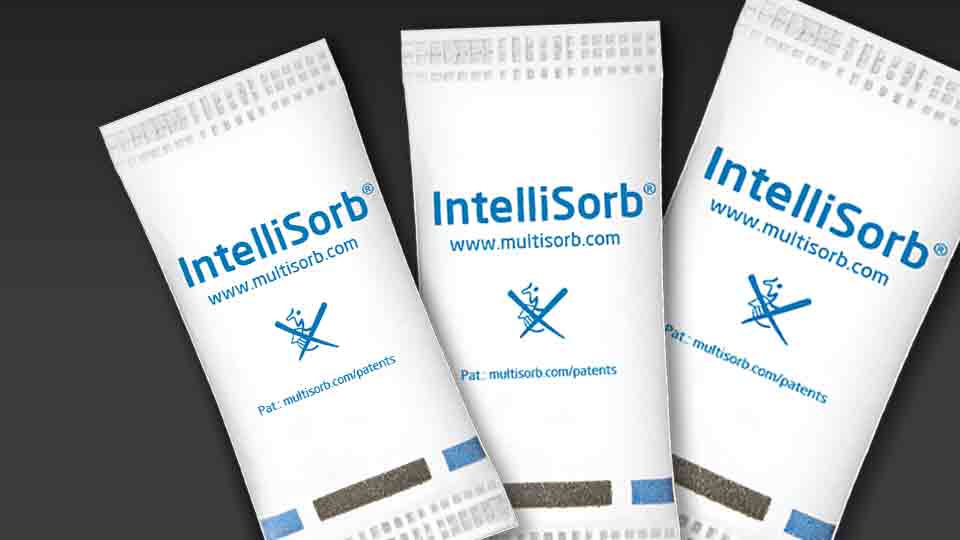 IntelliSorb®
Advanced Solutions for Moisture Regulation. Balance stability of products with intelligent moisture absorbing packets.
Multiforms®
Ideal for applications where space is limited, this ultra-strong, durable moisture absorber provides protection from moisture.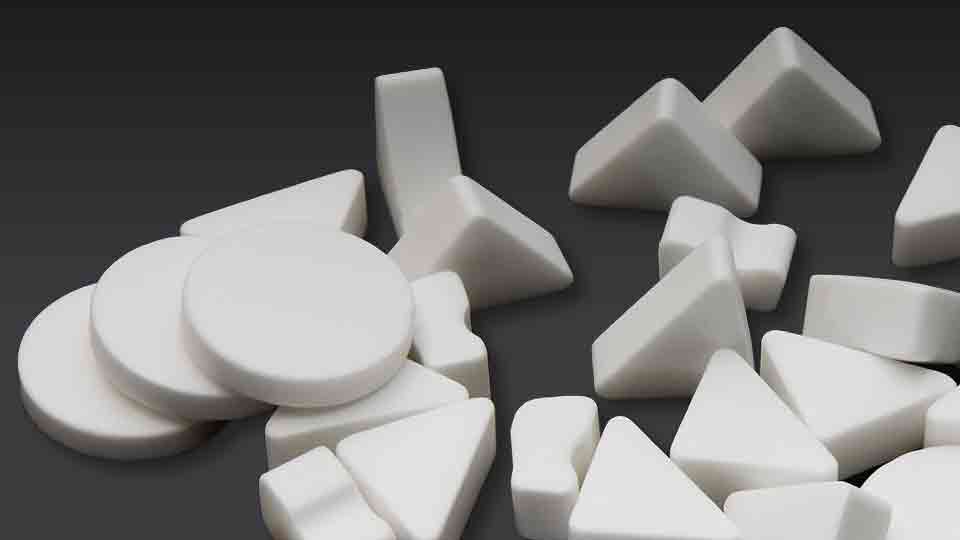 Multiform CSF®
This compact sorbent solution provides twice the absorption capacity of a loose fill format, reducing sorbent size.