 Protect against moisture with a versatile, carefully formulated bulk silica gel
NatraSorb Bulk Silica Gel is synthetically manufactured from sodium silicate. Close management of the manufacturing processes (ex. washing and drying) enables us to control physical characteristics, such as pore size and surface area. The resulting silica gel is an amorphous, highly porous material with a strong affinity for water, which is readily adsorbed via multilayer, physical adsorption, and capillary condensation.
Supported Formats: Bulk Raw Material
---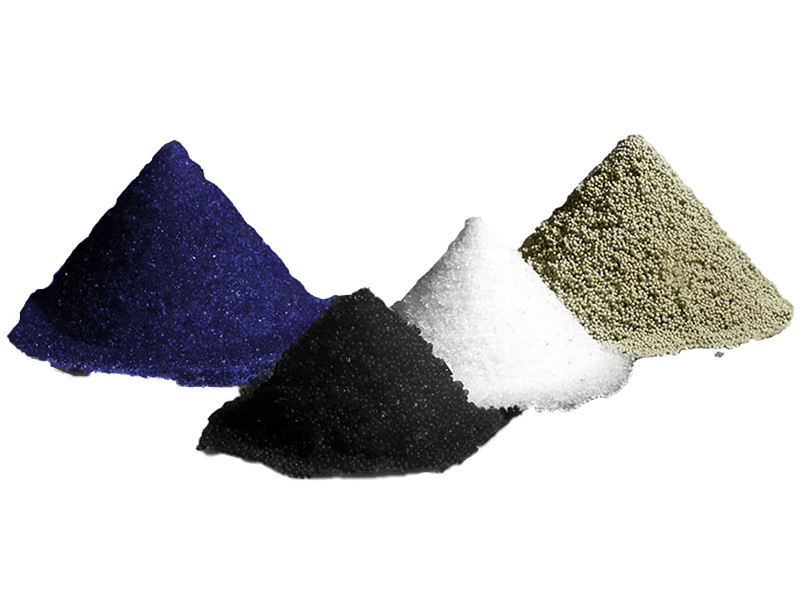 Highly Efficient
NatraSorb Silica Gel has a large surface area due to its network of microscopic pores, making it a highly efficient adsorbent capable of adsorbing greater than 30% of its weight in moisture at a relative humidity (RH) of 60% or above.
Non-Water Adsorption
Tyvek® is an extremely durable, non-woven material made from 100% pure high-density polyethylene fibers. These virtually puncture-proof desiccant packets feature high water vapor transmission rate, allowing for easy moisture and gas passage.
Typical Adsorption / Desorption Isotherm (25°C)*
One pound of NatraSorb Silica Gel has a surface area of more than 3,000,000 ft2 (265,000 m2), giving it the ability to adsorb substantial quantities of vapor from air or gas environments, even at very low temperatures.
---
Meets USP/NF Standards and EU Regulations
Sulfite-free, non-indicating NatraSorb Silica Gel complies with the following standards and regulations:
United States Pharmacopeia / National Formulary (USP/NF) Monograph for Silicon Dioxide
United States 21 CFR 172 food additives permitted for direct addition to food for human consumption
Heavy metal requirements under European Directive 94/62/EC and its amendments on packaging and packaging waste
Hazardous substance requirements under European Regulation (EC) 1272/2008 on classifications, labeling, and packaging of substances and mixtures (REACH)
European Regulation (EC) 1935/2004 and its amendments on materials and articles intended to come into contact with food
European Regulation (EC) 2023/2006 on good manufacturing practice for materials and articles intended to come into contact with food
European Directive 76/768/EEC and its amendments (listed as coloring agent 77004 in Annex IV Part 1), allowing for use in cosmetic products with no restrictions
---
Related Products
PolySorb®
Space-saving desiccant that protects your product. Built-in sorbent protection that is invisible to your consumer.
NatraSorb® Bags
A wide selection of sizes, bag constructions and desiccant types. Choose the ideal NatraSorb Bagged Sorbent for you.
TranSorb®
Protect your cargo during shipment or while waiting at port. TranSorb absorbs condensation inside containers.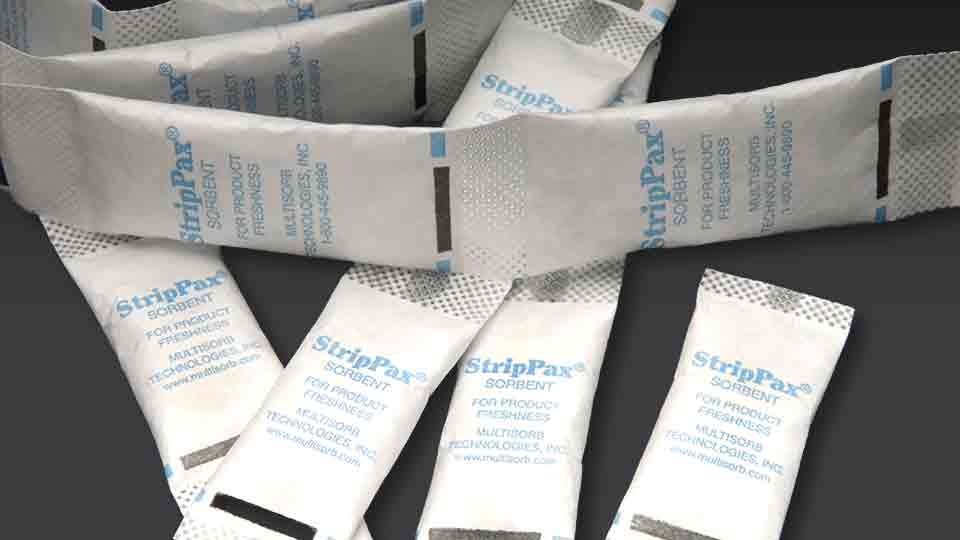 StripPax®
These extremely durable, moisture and/or volatile absorbing packets are available in a wide variety of sizes and fill types.