 Banner
DESICCANT CANISTERS
Multiform CSF® has the highest absorption capacity per size of any canister ever made. The non-dusting one-piece design makes it a game changer.
The next generation desiccant canister has arrived. As drug chemistries continue to evolve, the desiccants protecting them should as well. Multiform CSF can pack heavy desiccation into small spaces. It the 1 gram and 2 gram equivalent can be dispensed using the same tooling eliminating changeover time and allowing our customers to unleash the max potential of their manufacturing capabilities. Even our Traditional Canister SorbiCap® is a step ahead featuring a unibody design that eliminates the risk of cap pop-offs or desiccant leakage through perforated plastic.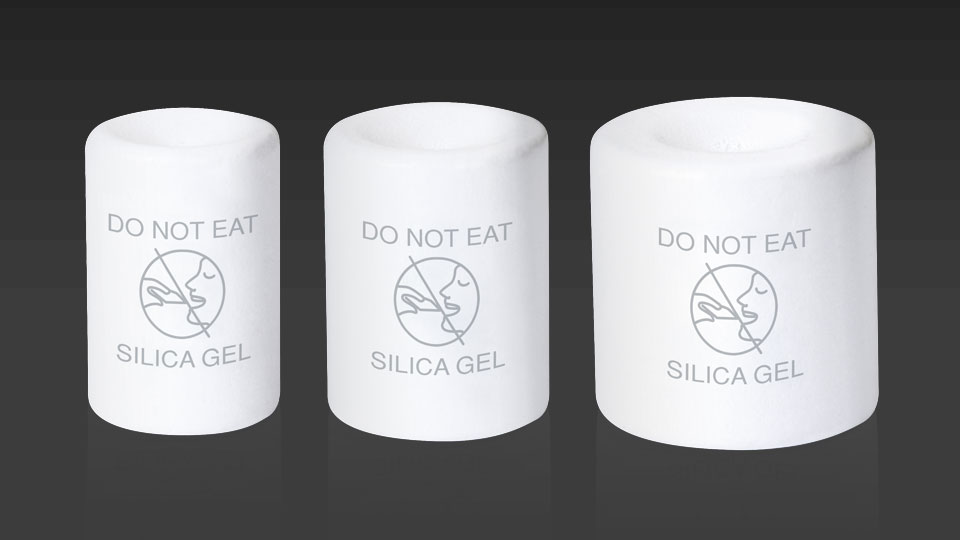 Multiform CSF® Canister
With equivalent adsorption rate and capacity as loose-fill canisters, Multiform CSF canisters smaller and more effective.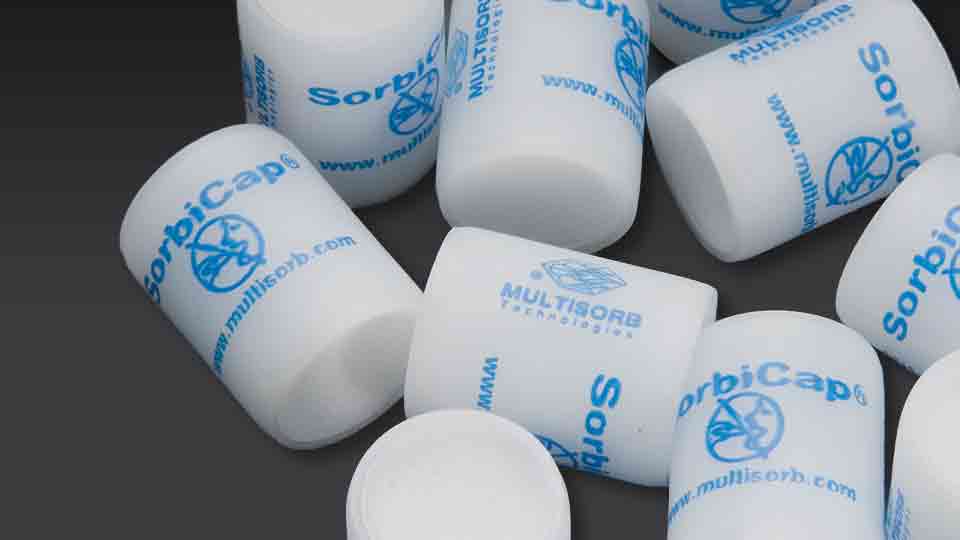 SorbiCap®
Designed to give you a superior, non-dusting, inseparable, cost effective product that delivers effective adsorption rates.