 Banner
DESICCANTS
Expert-developed moisture absorbing packets, canisters, and other desiccant solutions that protect your products.
Moisture control is not an across-the-board science. Carefully mitigating the individual factors that influence moisture creates a balanced solution to preserve the ideal moisture content in your product. Multisorb desiccants are precisely designed and backed by robust testing from experienced scientists and engineers. Our desiccants defend against all the ways moisture can compromise your product, helping you to preserve the efficacy of your product and and protecting you from recalls, malfunctions and lost sales.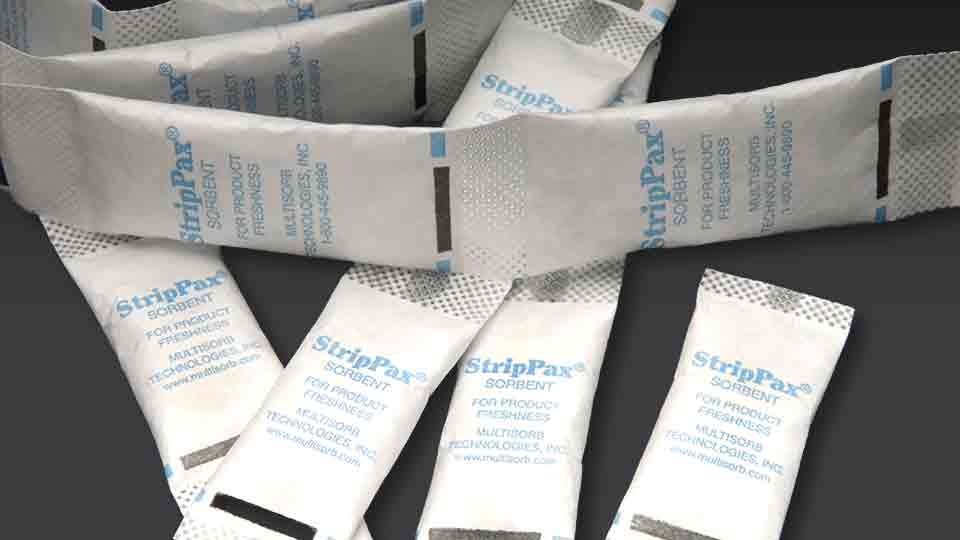 StripPax®
These extremely durable, moisture and/or volatile absorbing packets are available in a wide variety of sizes and fill types.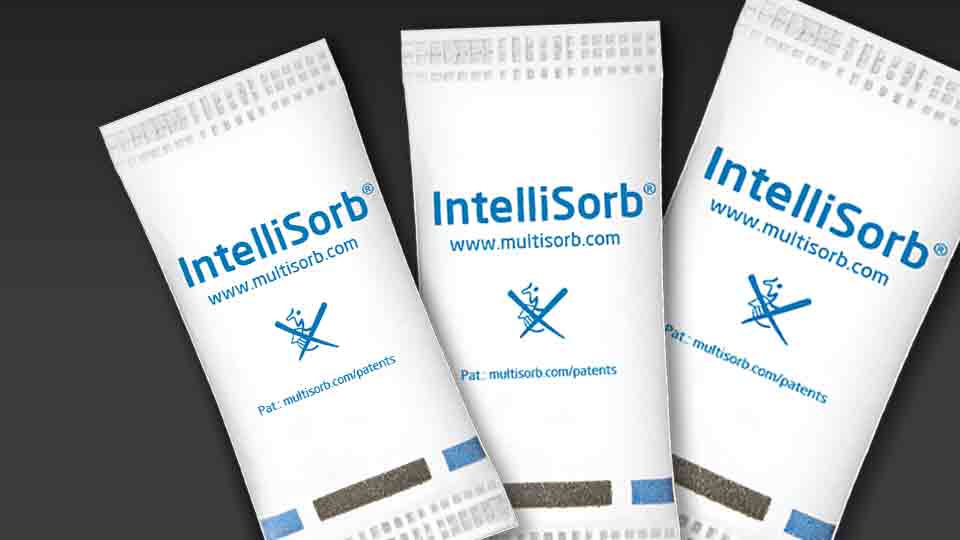 IntelliSorb®
Advanced Solutions for Moisture Regulation. Balance stability of products with intelligent moisture absorbing packets.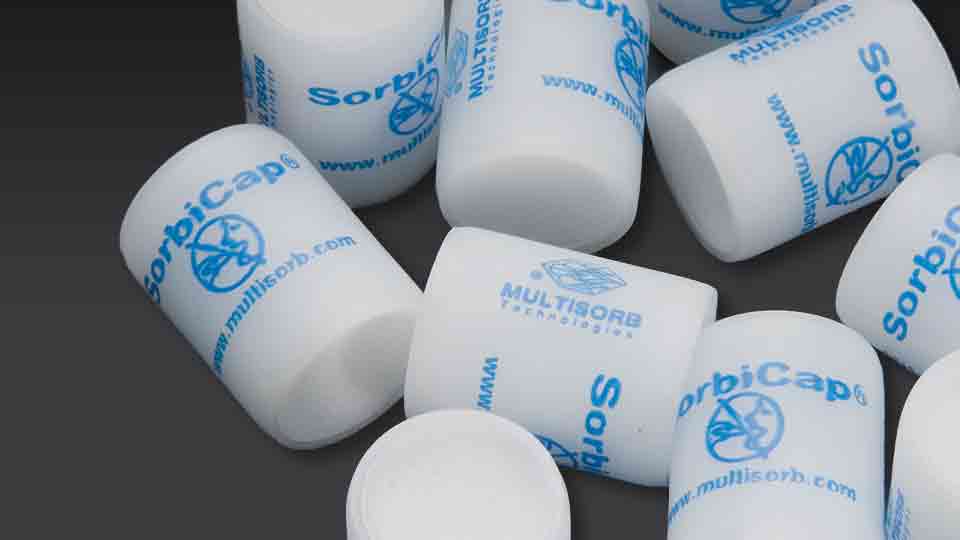 SorbiCap®
Designed to give you a superior, non-dusting, inseparable, cost effective product that delivers effective adsorption rates.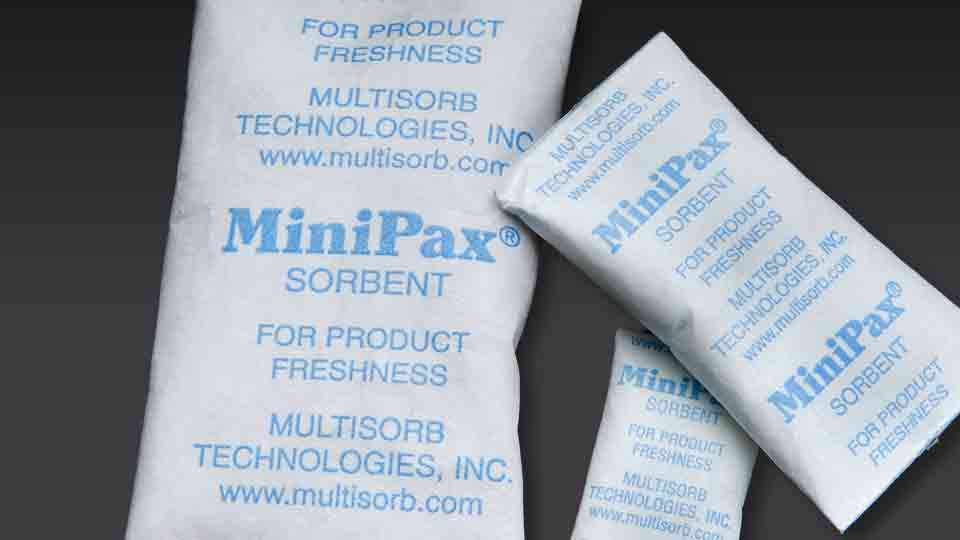 MiniPax®
Ideal for hand packaging operations, MiniPax Sorbent Packets are compact, extremely durable, non-dusting sorbent packets.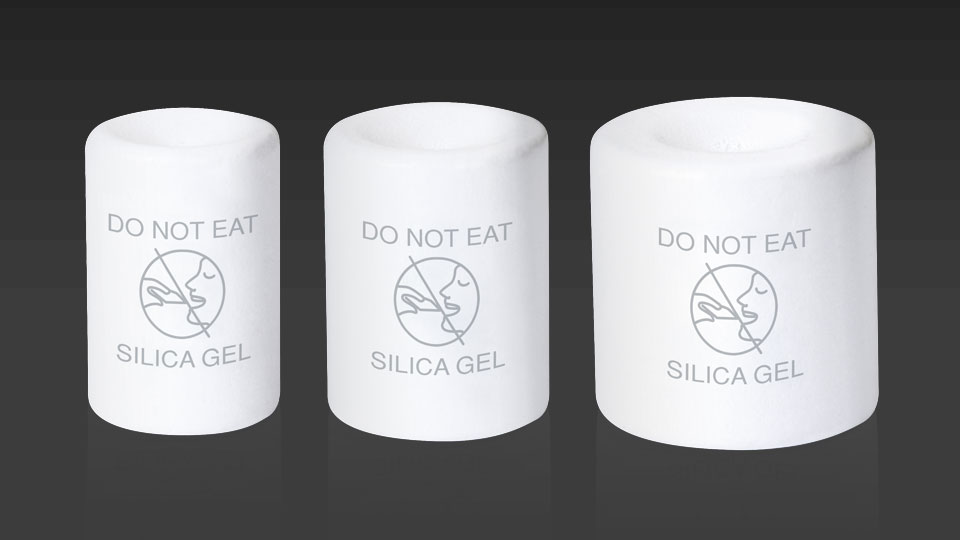 Multiform CSF® Canister
With equivalent adsorption rate and capacity as loose-fill canisters, Multiform CSF canisters smaller and more effective.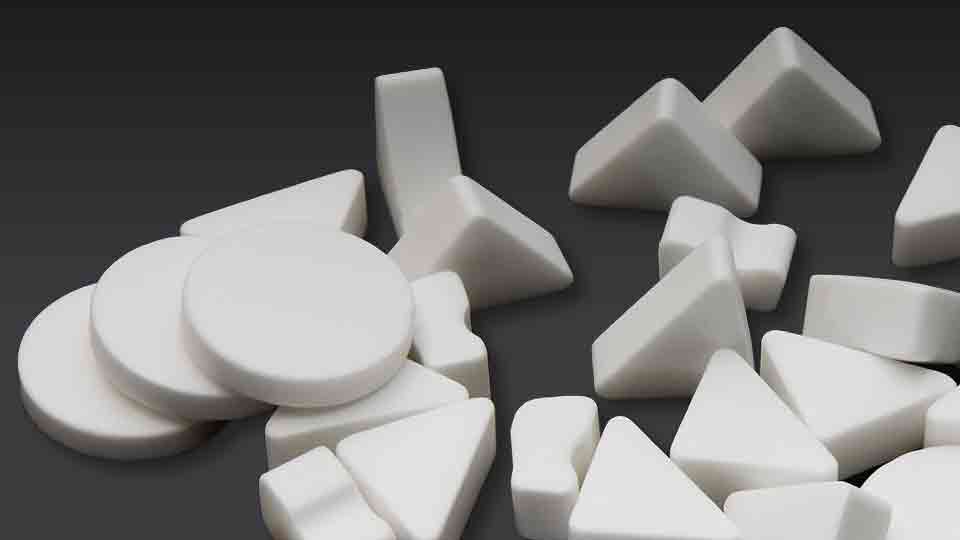 Multiform CSF®
This compact sorbent solution provides twice the absorption capacity of a loose fill format, reducing sorbent size.
Multiforms®
Ideal for applications where space is limited, this ultra-strong, durable moisture absorber provides protection from moisture.
PolySorb®
Space-saving desiccant that protects your product. Built-in sorbent protection that is invisible to your consumer.
DesiMax®
Desiccant Adhesive patch that comes spooled on a release liner. Can be automated or applied manually.
NatraSorb® Bags
A wide selection of sizes, bag constructions and desiccant types. Choose the ideal NatraSorb Bagged Sorbent for you.
TranSorb®
Protect your cargo during shipment or while waiting at port. TranSorb absorbs condensation inside containers.
Desiform®
Specifically designed to solve moisture problems associated with air conditioning (AC) and refrigeration systems.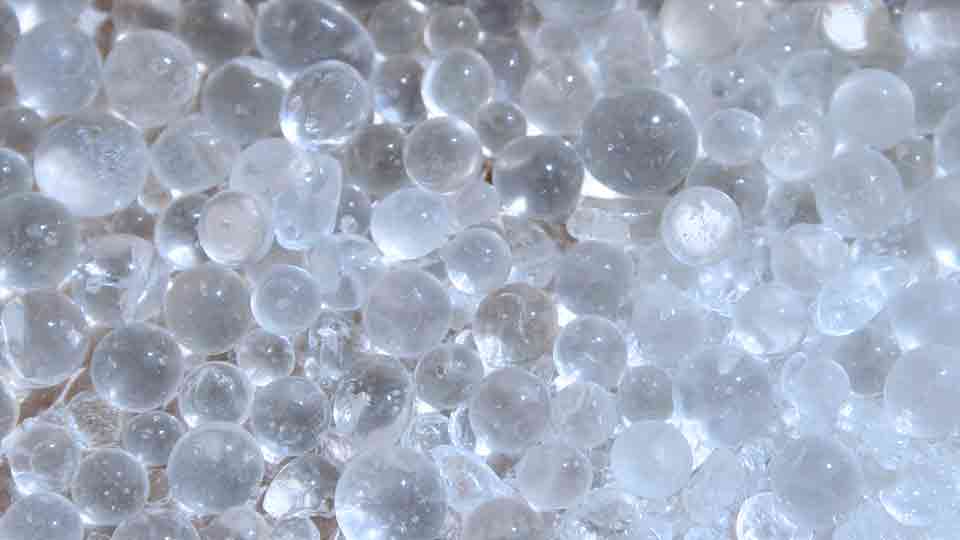 Bulk Silica Gel
Carefully formulated bulk silica gel. NatraSorb Bulk Silica Gel is synthetically manufactured from sodium silicate.
DesiCap®
DesiCap custom-designed standard caps and vials offer an innovative desiccant to keep bottle contents fresh and dry.
Drikette®
Drikette Paper is a clean, adsorbing paper comprised of silica gel. Featuring millions of adsorbent particles.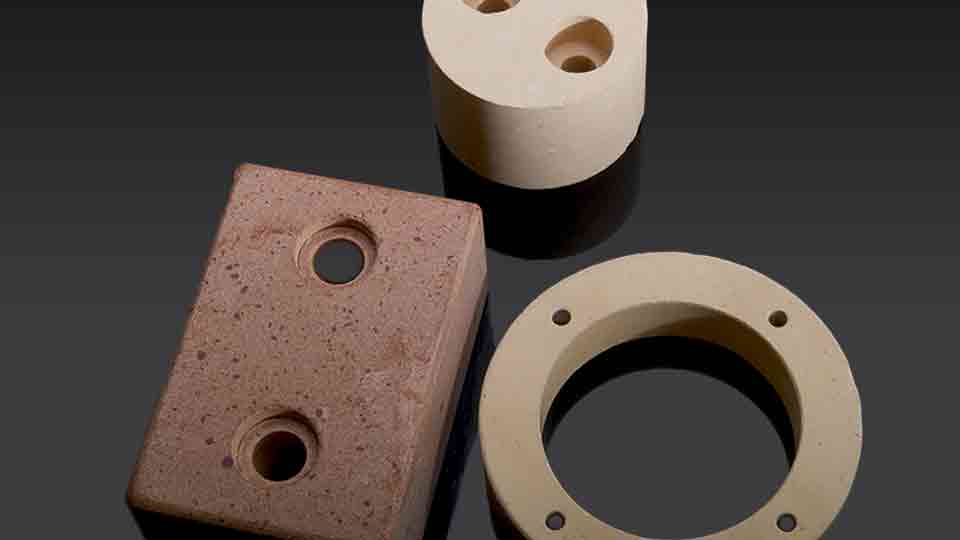 NatraSorb® 900
A moisture absorber and a structural part in one, NatraSorb 900 Pressed Sorbents can replace product components.
DriMop®
Super absorbent DriMop Liquid Absorber packets quickly absorb up to 400 times their own weight in aqueous solutions.
SaniSorb®
SaniSorb pouches provide fast and easy infectious waste fluid containment in suction canisters and red bag waste.