 Achieve twice the adsorbent capacity as a similarly sized conventional sorbent with this robust solid form moisture absorber
If you have space constraints that limit the room for sorbents, or require a special shape for your sorbent, Multiform CSF Coated, Press-formed Sorbents are your ideal solution. This compact sorbent solution provides twice the absorption capacity of a traditional loose fill product format, potentially eliminating the need to add multiple units.
Supported Formats: Press-formed (Custom Shape / Size)
---
Protect Your Products
Pharmaceutical grade, dust-free coating allows for safe direct contact with your product. The sorbents themselves are made with FDA approved, pharmaceutical grade ingredients and have a Drug Master File available.
Custom Shapes Available
Adjust your moisture absorber to your packaging, not the other way around. Depending on volume, Multiform CSF® can be made using your specific design specs, creating a sorbent solution that fits perfectly into your packaging.
Available using IntelliSorb™ Moisture Management Formulation
Multiform CSF is also available using our IntelliSorb moisture management formulations, delivering a customized level of equilibrium relative humidity control (ERH). This is especially helpful in dry powder inhaler product applications where a standard desiccant may cause issues by creating an environment that is too low in relative humidity.
---
Supported Applications
Diagnostic Kits
Bottles
Blister Packs
Pharmaceuticals
RDD Systems
Medical Devices
Clinical IVD Devices
Overwrap Pouches
---
Related Products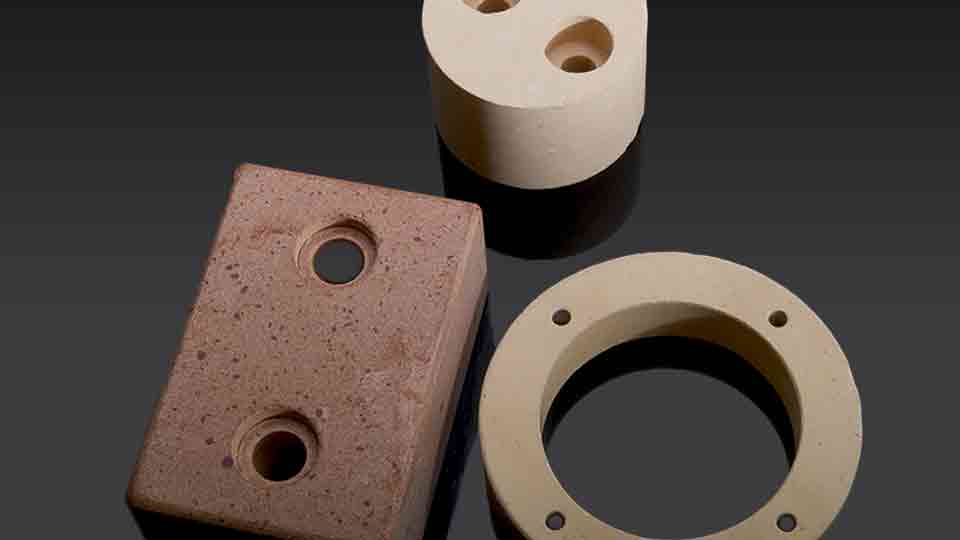 NatraSorb® 900
A moisture absorber and a structural part in one, NatraSorb 900 Pressed Sorbents can replace product components.
PolySorb®
Space-saving desiccant that protects your product. Built-in sorbent protection that is invisible to your consumer.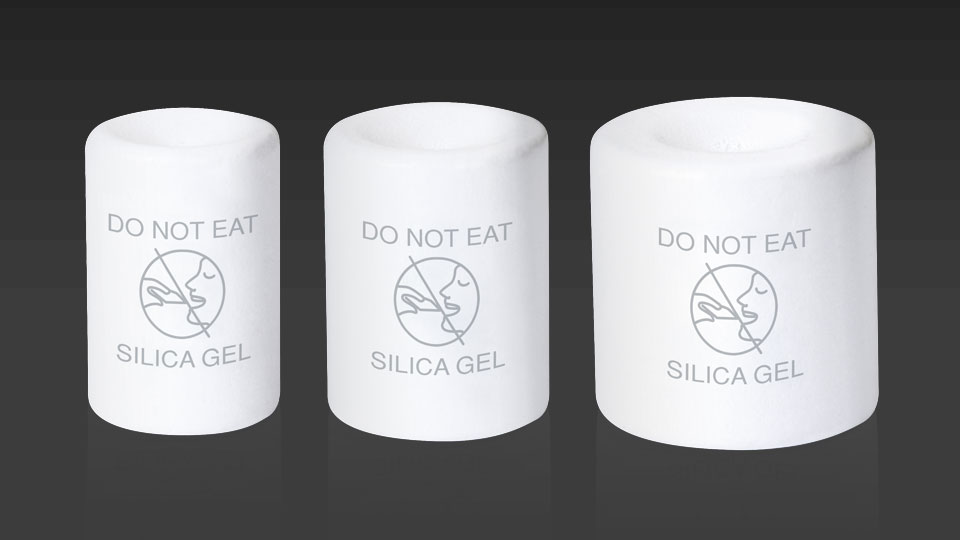 Multiform CSF® Canister
With equivalent adsorption rate and capacity as loose-fill canisters, Multiform CSF canisters smaller and more effective.
Multiforms®
Ideal for applications where space is limited, this ultra-strong, durable moisture absorber provides protection from moisture.