 city
Desiccant Vial and Closure Cap
Speed up your assembly line with a high-performance desiccant cap and vial unit
DesiCap custom-designed standard caps and vials offer an innovative desiccant to keep bottle contents fresh and dry. With the desiccant sealed in the cap container, DesiCap protects your products from moisture damage or odors, using a desiccant cap that requires no additional insertion or application on your production line.
Supported Formats: Vial and Closure Cap
---
Save Space
DesiCap sorbent caps feature a one-piece design with precision construction that conceals the desiccant in the cap. This saves container space and eliminates the need for loose desiccant cartridges.
Precise Moisture and Odor Control
DesiCap sorbent caps are offered in a number of different desiccant materials including silica gel, molecular sieves and activated carbon blends.
Dust Free
Because the desiccant resides in the cap, your products are safe from contamination by desiccant dust
Standard & Custom Sizing
DesiCap sorbent caps are available with a standard outside cap diameter of 24 mm and are available complete with vials in various lengths. Custom sizes and shapes are also available.
---
Supported Applications
Medical Diagnostic Kits
Pharmaceuticals
Metals
Deliquescent materials
Bottled product
Plastics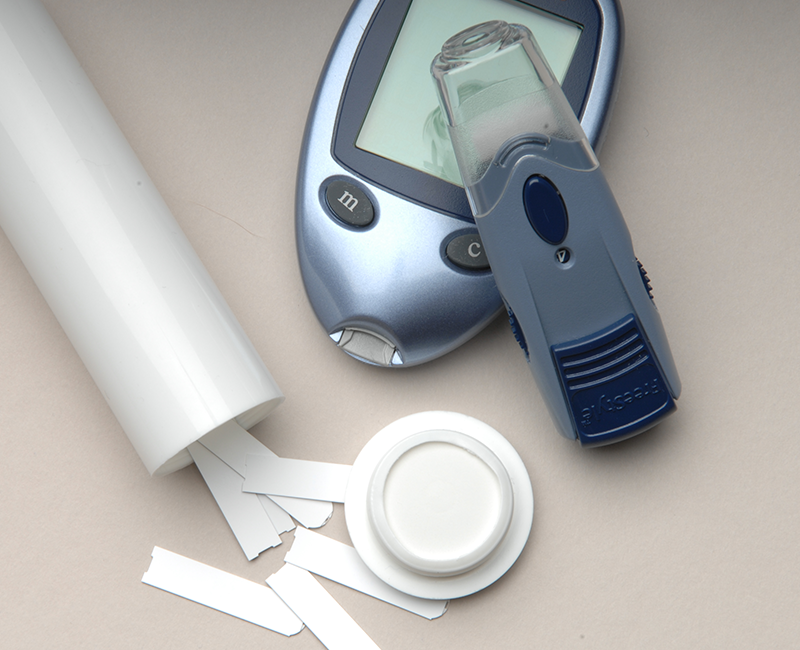 ---
Related Products
Multiforms®
Ideal for applications where space is limited, this ultra-strong, durable moisture absorber provides protection from moisture.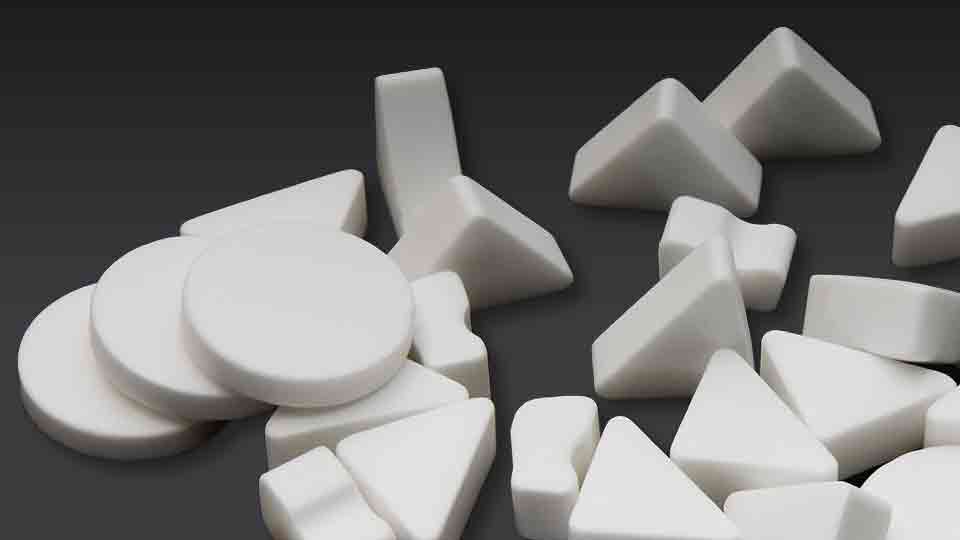 Multiform CSF®
This compact sorbent solution provides twice the absorption capacity of a loose fill format, reducing sorbent size.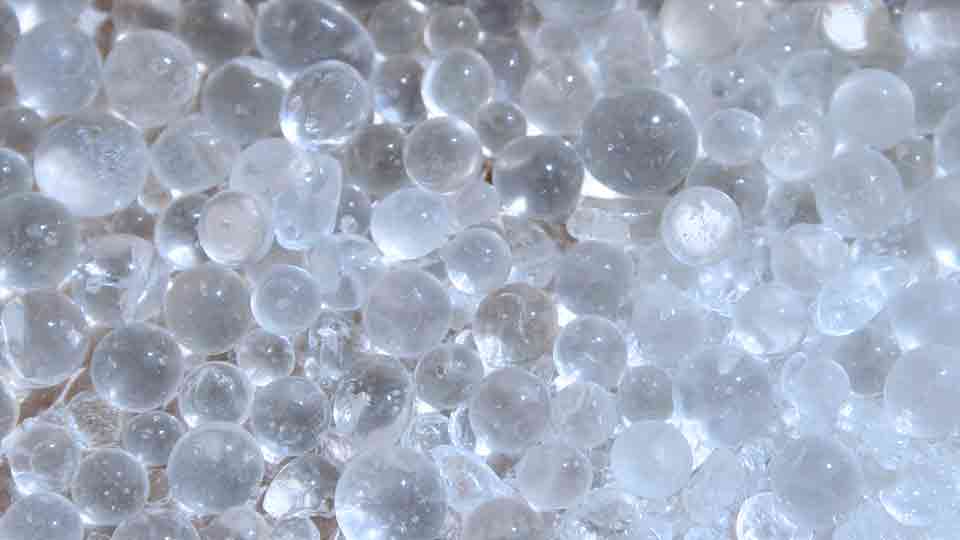 Bulk Silica Gel
Carefully formulated bulk silica gel. NatraSorb Bulk Silica Gel is synthetically manufactured from sodium silicate.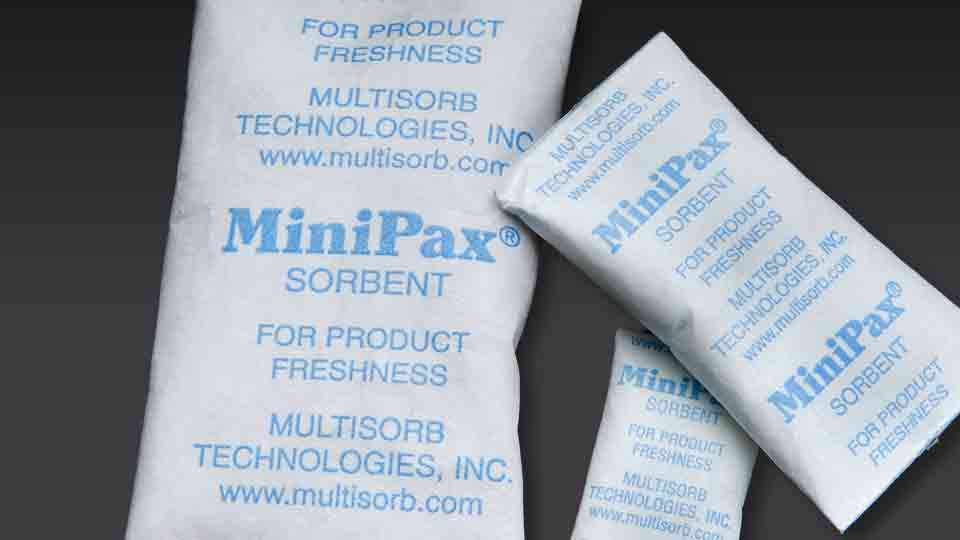 MiniPax®
Ideal for hand packaging operations, MiniPax Sorbent Packets are compact, extremely durable, non-dusting sorbent packets.