 Banner
Oxygen Absorbers
Your products deserve the highest quality oxygen scavengers on the market.
Don't jeopardize your competitive edge by using oxygen absorber packets from unproven sources. Saving pennies today can cost millions down the line. Multisorb develops superior drop-in, fit-in and built-in oxygen scavenger solutions that deliver high-end value. Our precisely designed oxygen scavengers enable your organization to stay ahead of the competition by extending food product shelf life substantially and helping to expedite regulatory submission and market launch for healthcare companies.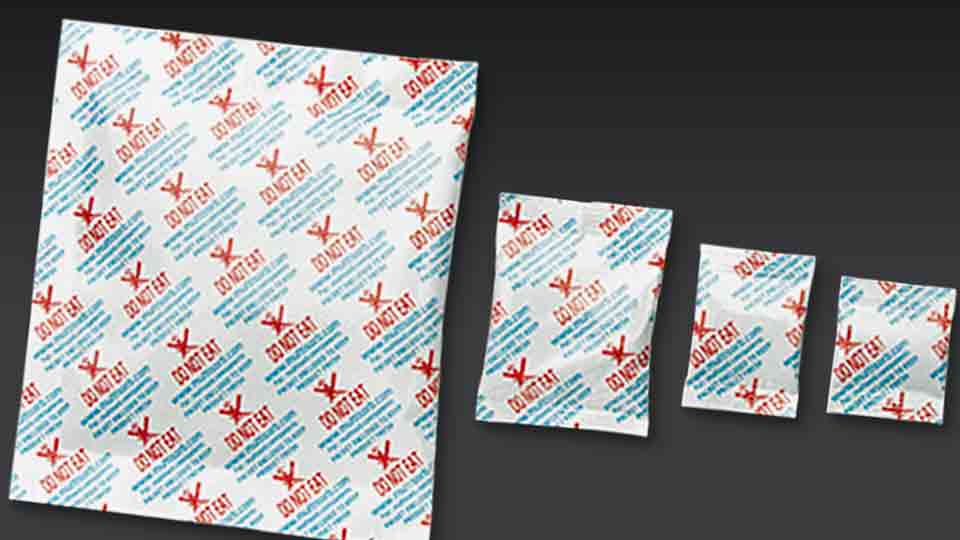 FreshPax® Packets
Freshpax Packets come in a grease resistant film and are great for food applications. Can be automated or inserted manually.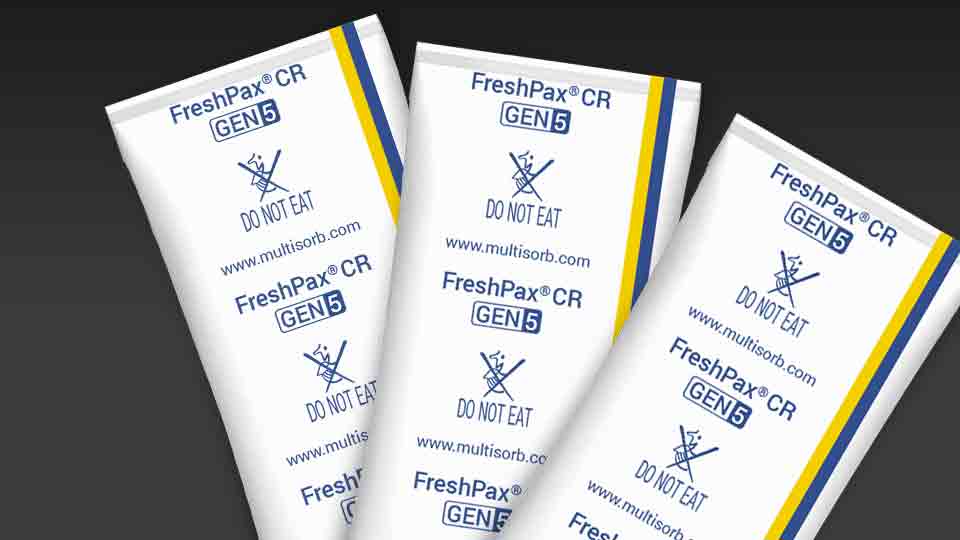 FreshPax® CR
FreshPax CR provides your customers with fresh and visually appealing beef, pork, lamb, and value-added meat products.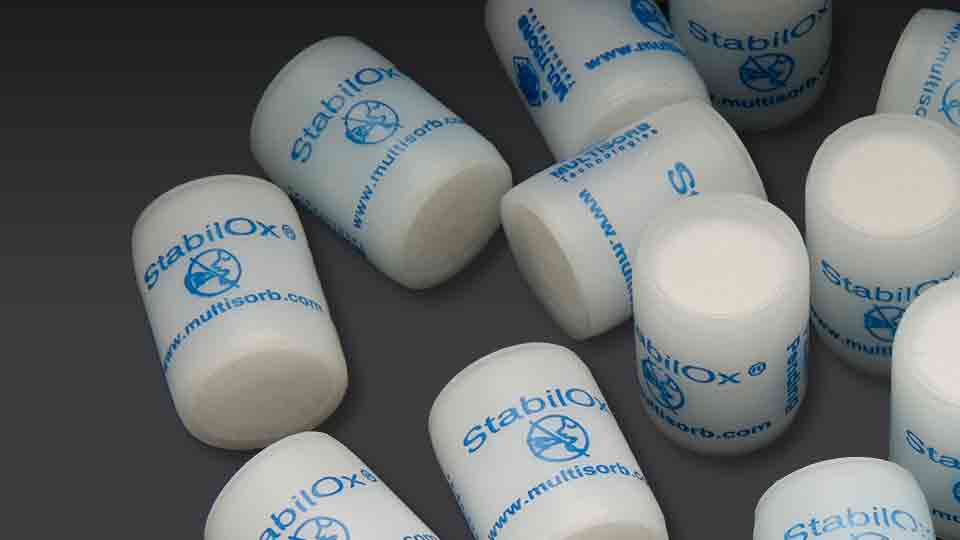 StabilOx® Canister
StabilOx oxygen absorbing canisters eliminate oxygen to help you achieve better product stability. Up to 5x better performance.
FreshMax®
These expert-designed, adhesive backed oxygen absorbers for food offer a flat, flexible format, with an ultra-thin design.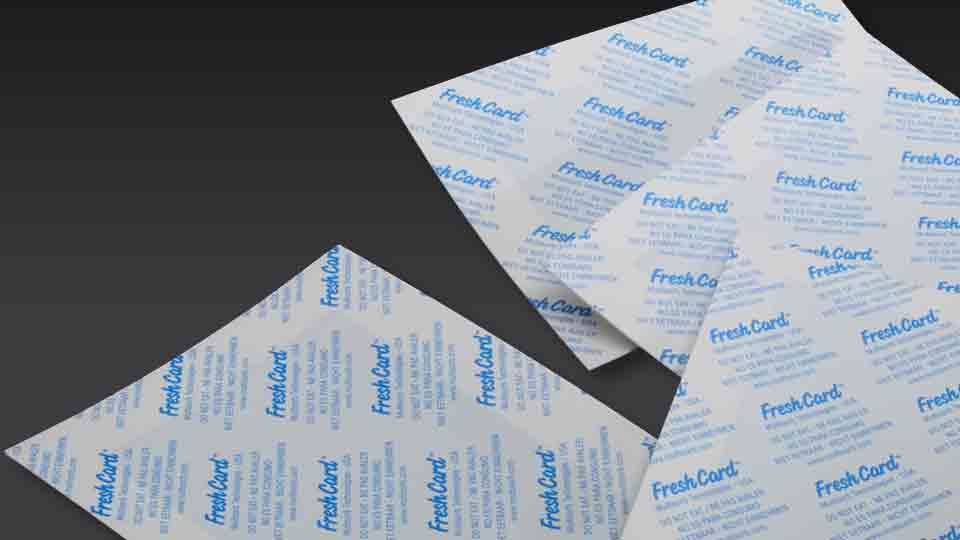 FreshCard®
Satisfy your customers and reduce shrink by eliminating need for preservatives while maintaining freshness.
StabilOx® Packet
StabilOx oxygen absorbing packets eliminate oxygen to achieve better product stability. Up to 5x better performance.