 Banner
CUSTOM SIZE AND SHAPE DESICCANTS
Build a desiccant into open spaces or cavities in your product or housing with formed or pressed desiccant solutions.
If a standard packet or canister is not a good fit for your product, a custom shaped desiccant my be your best option. Our Multiform product line can be engineered to fit in your existing product or device without a redesign. Protection from moisture should not be an after thought, but if it is, Multisorb can help.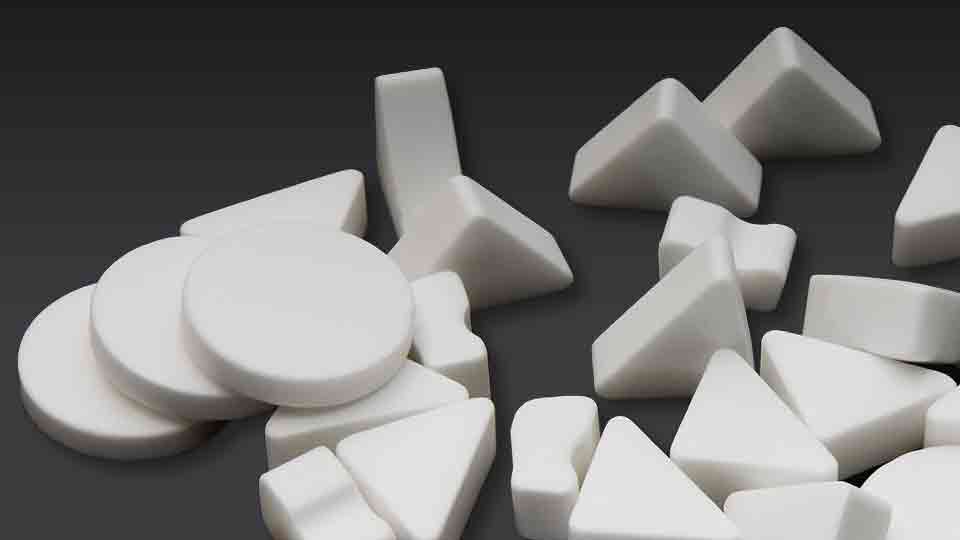 Multiform CSF®
This compact sorbent solution provides twice the absorption capacity of a loose fill format, reducing sorbent size.
Multiforms®
Ideal for applications where space is limited, this ultra-strong, durable moisture absorber provides protection from moisture.