 city
SimulSorb and SimulOx Software Based Packaging Simulation
Our Expertise is Active Packaging
Multisorb's scientists can quickly and efficiently identify the optimal desiccant or sorbent formulation required to meet your product's desired shelf life. Since 2004, our Quality by Design (QbD) based SimulSorbSM and SimulOxSM simulation programs have provided sorbent solutions for moisture, oxygen, or volatiles management based on parameters specific to a pharmaceutical product including degradation profile, packaging materials, sorbent type, and required shelf life.
Select the Right Desiccant or Absorber for the Right Reasons
---
Sorbent Selection
SimulSorb and SimulOx determine the most appropriate size and type of sorbent to use within a package, Saving valuable development time and speeding market acceptance.
Simulation Technology
Multisorb Simulation technology takes out the guess work and calculates a tailored sorbent solution for a specific drug formulation. This service eliminates the need for costly and time-consuming sorbent ranging studies and allows our customers to gain "first to file" advantage and get their product to market faster.
---
Through the use of standard or customized intelligent sorbent formulations, our simulation programs allow you to:
Quickly identify sorbent requirements to predict pharmaceutical stability
Eliminate costly sorbent ranging studies
Reduce development time
Get to market 6-12 months faster
---
Related Products
Multiforms®
Ideal for applications where space is limited, this ultra-strong, durable moisture absorber provides protection from moisture.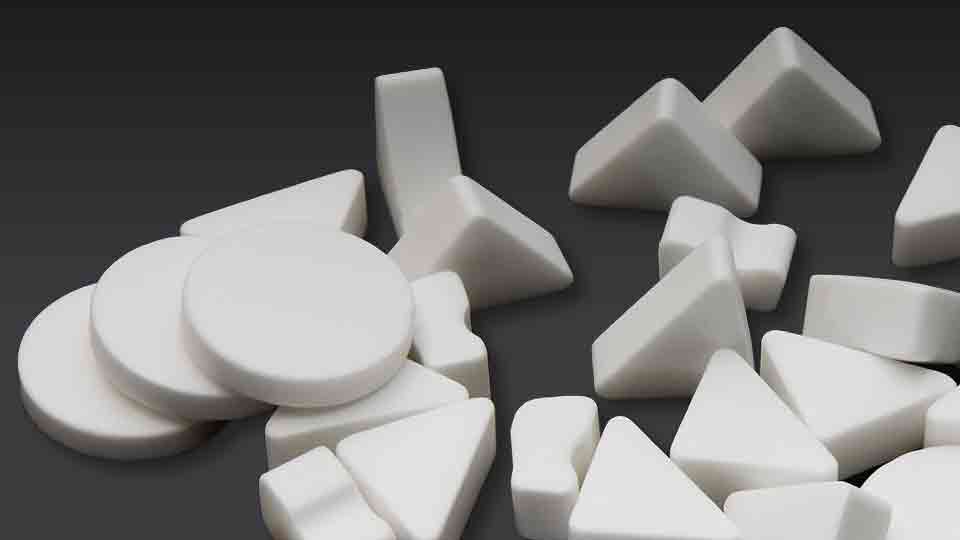 Multiform CSF®
This compact sorbent solution provides twice the absorption capacity of a loose fill format, reducing sorbent size.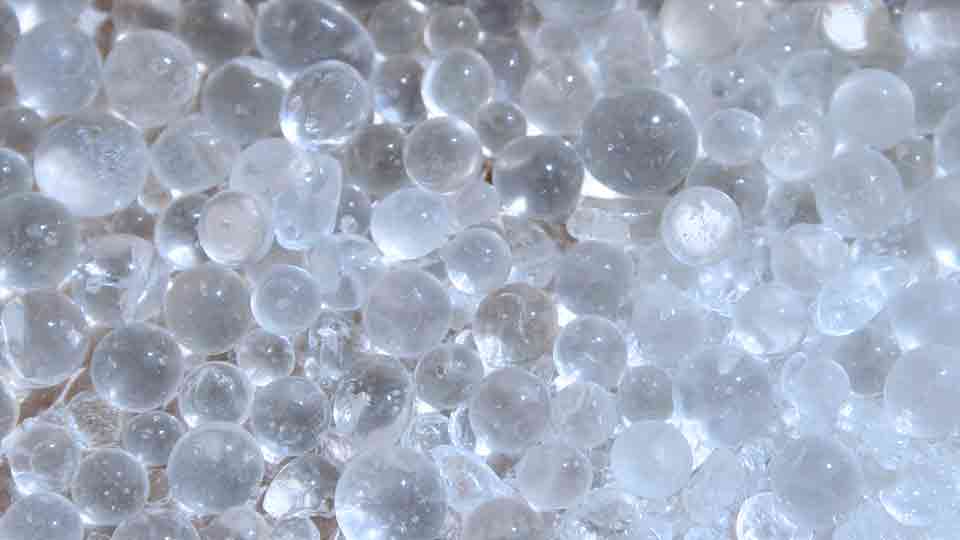 Bulk Silica Gel
Carefully formulated bulk silica gel. NatraSorb Bulk Silica Gel is synthetically manufactured from sodium silicate.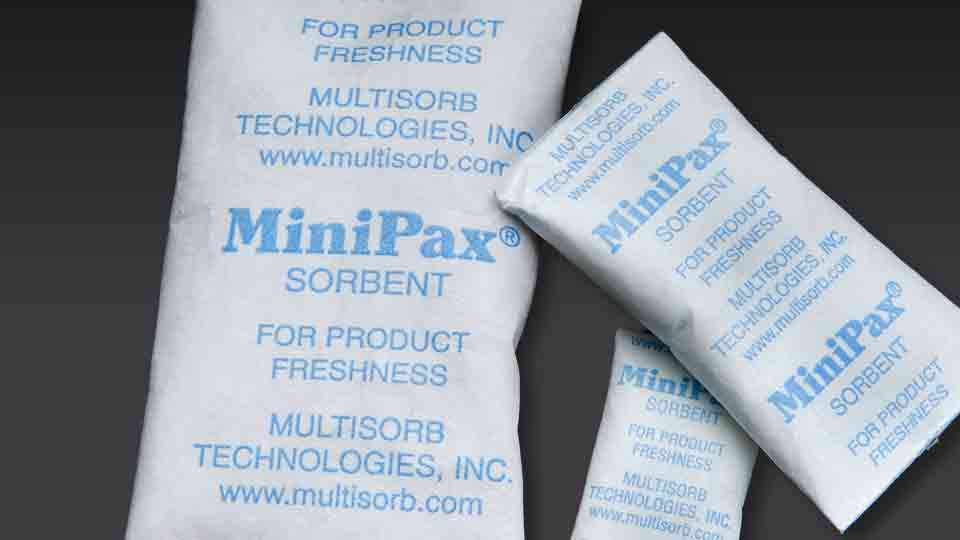 MiniPax®
Ideal for hand packaging operations, MiniPax Sorbent Packets are compact, extremely durable, non-dusting sorbent packets.