 Control moisture levels with superior desiccant paper that conforms to any packaging
Drikette Desiccant Paper is a clean, adsorbing paper comprised of silica gel. Featuring millions of adsorbent particles contained in a semi-rigid cellulose fiber matrix, this desiccant paper enables fast drying and extraordinary versatility in your package design.
Supported Formats: Paper
---
Available in Two Thicknesses
Finished sheets are available in two thicknesses to meet your moisture control needs.
Custom Cut
Drikette desiccant paper can be die-cut to meet your precise design requirements.
Specialty Design Available
This effective desiccant paper can be designed in a package to serve as an insulator or fixture to provide a uniform environment for complete moisture control. Our experienced engineers will assist you in pattern development for your package design.
Ready to Use
Drikette paper can also be shipped activated, in ready-to-use sealed barrier pouches.
---
Supported Applications
Cryogenic Pumps
Instrumentation
Parts Packaging
Electronic Components
Diagnostic Test Kits
Photographic Films
---
Related Products
SaniSorb®
SaniSorb pouches provide fast and easy infectious waste fluid containment in suction canisters and red bag waste.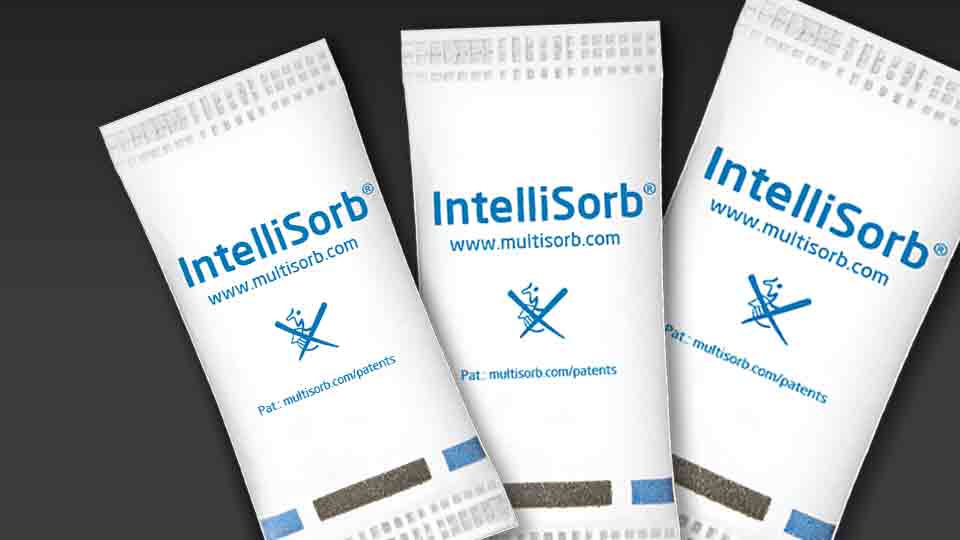 IntelliSorb®
Advanced Solutions for Moisture Regulation. Balance stability of products with intelligent moisture absorbing packets.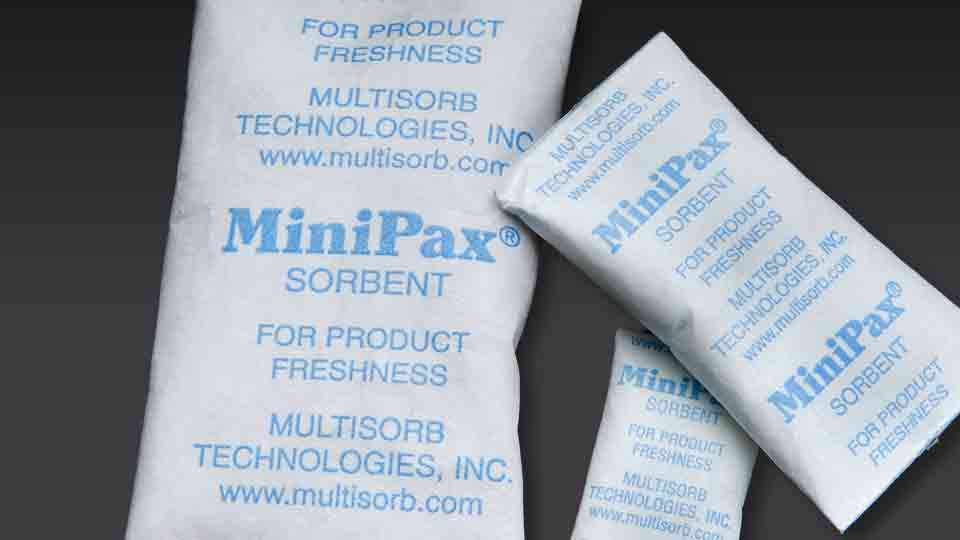 MiniPax®
Ideal for hand packaging operations, MiniPax Sorbent Packets are compact, extremely durable, non-dusting sorbent packets.
DesiMax®
Desiccant Adhesive patch that comes spooled on a release liner. Can be automated or applied manually.