 city
Injection Molded Polymer Desiccant
Smart, space-saving desiccant packaging that surrounds your product with protection
Fully integrated (built-in) sorbent protection that is invisible to your consumer. Turn ordinary internal product components or device housings into their own desiccant packaging. By incorporating desiccant properties directly into your product's thermoplastic component or housing, your products adsorb moisture their own hermetically sealed interior space.
Supported Formats: Injection Molded Polymer Component
---
Long-Term Protection
Provide high and vibration resistance protection to products that are designed for frequent use and eliminate the potential of consumers discarding the sorbent.
Save Space
PolySorb desiccant packaging provides a clean, invisible sorbent solution that delivers a superior level of protection in space-limited applications.
Customized Adsorption Rates
Achieve maximum service life protection for your products by working with our engineers to implement an adsorption rate specific to your requirements. This provides superior exposure time during manufacturing and assembly over conventional desiccants.
Reduce Shrink
PolySorb provides significant reinforcement over neat resin and features superior injection molding properties. The result is improved dimensional stability with reduced shrink.
---
Supported Applications
Electro-Optical Devices
Automotive Electronics
Lighting Systems
Laser Systems
In-Vitro Diagnostics
Pharmaceuticals
---
Related Products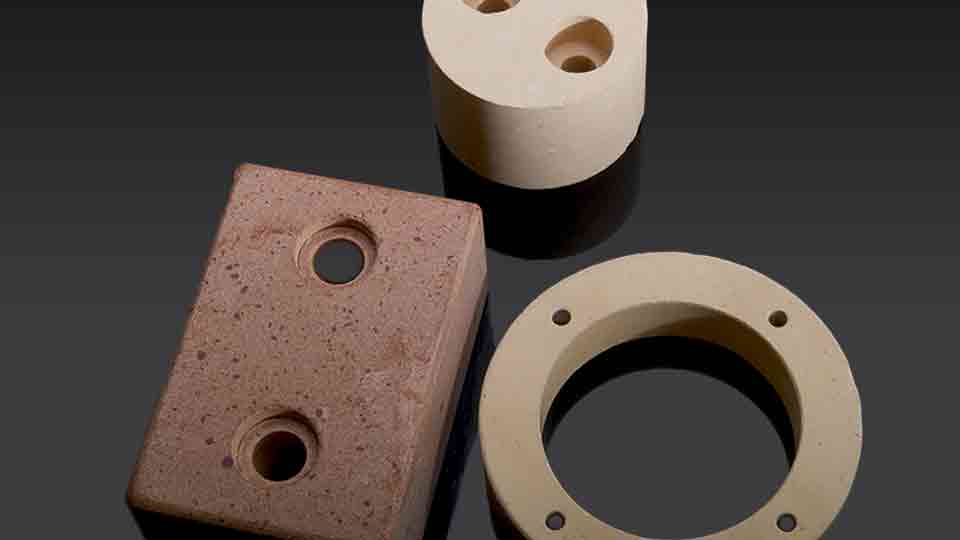 NatraSorb® 900
A moisture absorber and a structural part in one, NatraSorb 900 Pressed Sorbents can replace product components.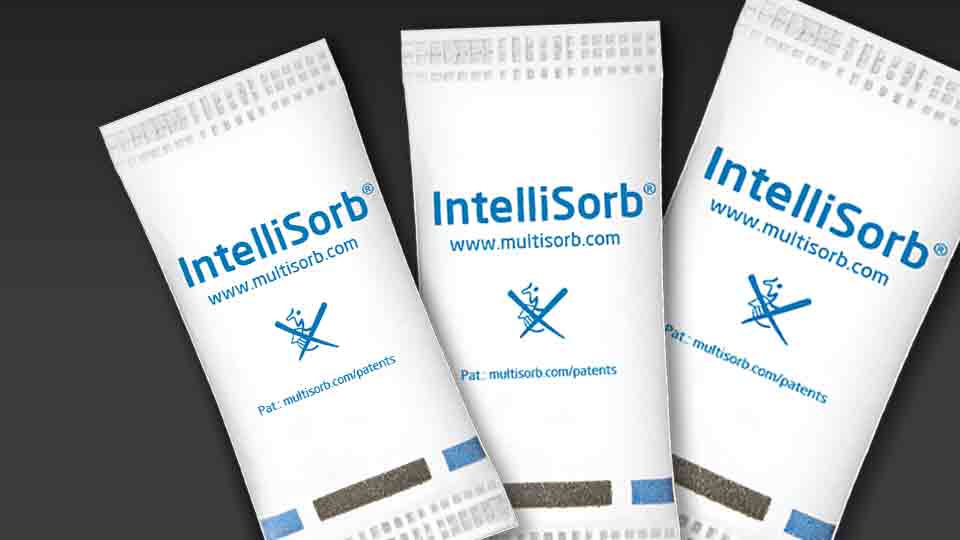 IntelliSorb®
Advanced Solutions for Moisture Regulation. Balance stability of products with intelligent moisture absorbing packets.
Multiforms®
Ideal for applications where space is limited, this ultra-strong, durable moisture absorber provides protection from moisture.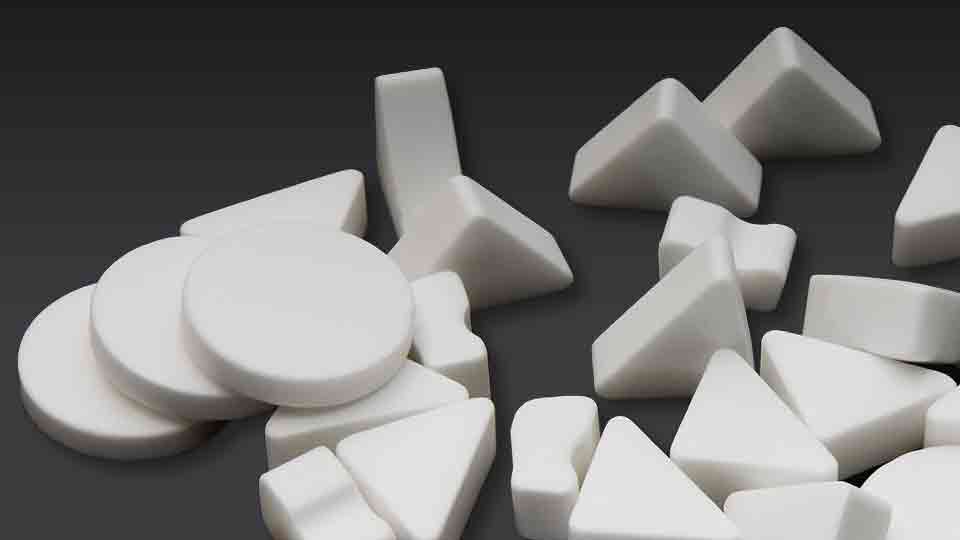 Multiform CSF®
This compact sorbent solution provides twice the absorption capacity of a loose fill format, reducing sorbent size.