 Counteract AC and refrigeration unit moisture problems with specially engineered desiccant bags
DesiForm Desiccant Bags are specifically designed to solve moisture problems associated with air conditioning (AC) and refrigeration systems. Prevent internal corrosion, improve system reliability and extend system life with these proven, moisture mitigating bags. Constructed of durable, compact polyester felt, DesiForm bags can also filter other impurities from the system's refrigerant and lubricating oil.
Supported Formats: Felt Bag
---
Protect Against Leaks
Unlike loose-fill packed-bed desiccants, DesiForm bags won't accidentally damage system components. Our unique Electrostitch® Sealing Technology holds the desiccant securely inside the bag, virtually eliminating the potential for leaks.
Increase Production Efficiency
Easily install bags on your automated assembly lines. Eliminate the need for hand pouring desiccant material.
Custom Engineered Designs
Our experienced engineers can provide research, development and prototypes. Their innovative custom-designed thermoformed desiccant bag solutions will solve your unique moisture problems.
---
Supported Applications
Automobile AC Systems
Refrigerated Rail Cars
Refrigeration Systems
Marine AC Systems
Commercial AC Systems
Industrial Cooling Systems
---
Related Products
PolySorb®
Space-saving desiccant that protects your product. Built-in sorbent protection that is invisible to your consumer.
DesiMax®
Desiccant Adhesive patch that comes spooled on a release liner. Can be automated or applied manually.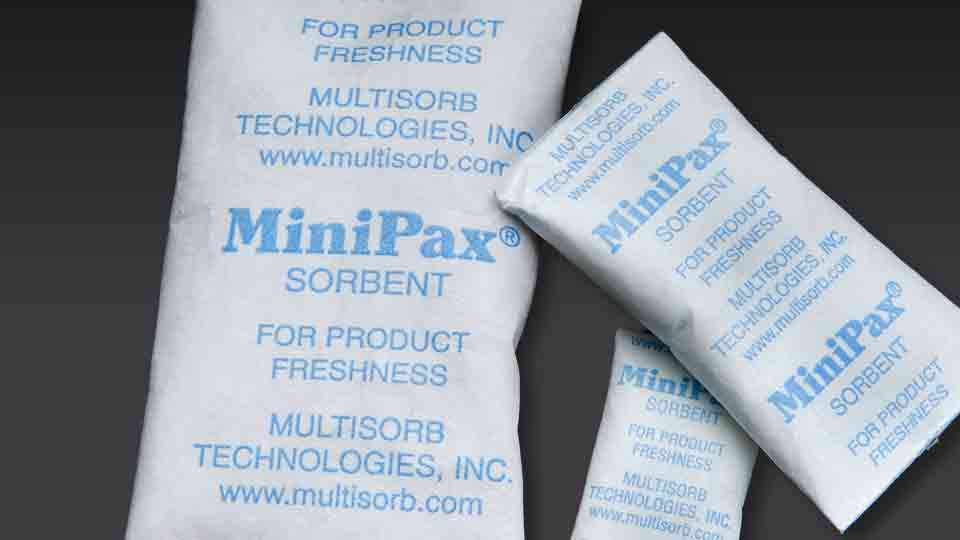 MiniPax®
Ideal for hand packaging operations, MiniPax Sorbent Packets are compact, extremely durable, non-dusting sorbent packets.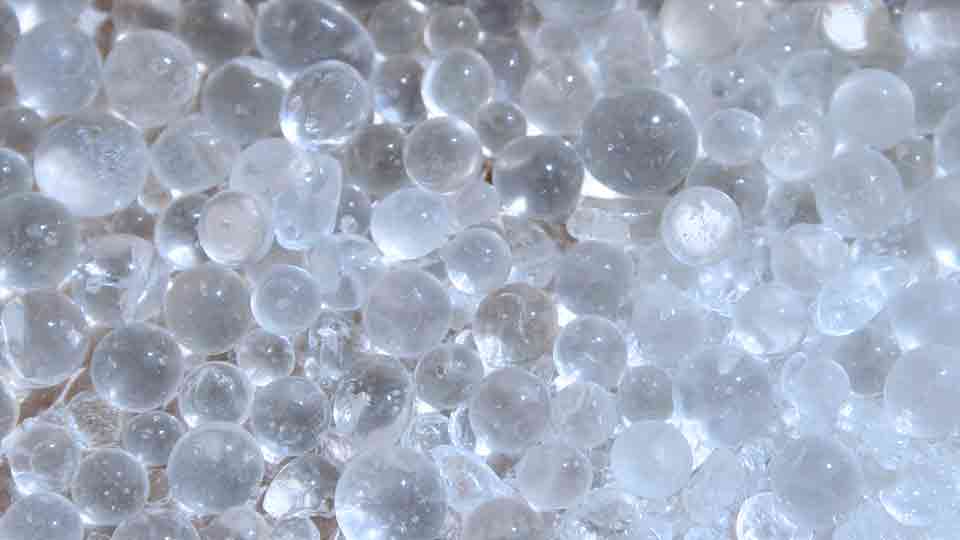 Bulk Silica Gel
Carefully formulated bulk silica gel. NatraSorb Bulk Silica Gel is synthetically manufactured from sodium silicate.