 city
Self-Adhesive Oxygen Absorbers
Protect your products and extend shelf life with self-adhesive oxygen absorbers for food
Protect your packaged food and other products against mold growth, color change, rancidity, and loss of nutritional value. These expert-designed, adhesive backed oxygen absorbers for food offer a flat, flexible format, with an ultrathin, low-profile design that excels over other oxygen reduction methods.
Supported Formats: Self-Adhesive
---
Superior Performance
Proven effective at extending the shelf life of oxygen-sensitive foods and other products, even under extreme testing conditions, FreshMax Oxygen Absorbers decrease mold spoilage of pre-sliced meats and achieve considerable extension of shelf life.
Market More Natural Products
Extend your product freshness and retain taste and color without the need to add preservatives such as BHA and BHT.
Protects Food Safety
By adhering directly to packaging, these effective oxygen absorbers for food minimize direct contact with your products. Non-perforated film prevents sorbent leaching.
Improve Speed & Efficiency
Keep your packaging lines running at top speed. FreshMax Oxygen Absorbers can be easily applied or inserted using high-speed dispensing equipment.
---
Supported Applications
Sliced Deli Meat
Snacks
Confectionaries
Cheese
Baked Goods
Pre-Cooked Meals
---
Related Products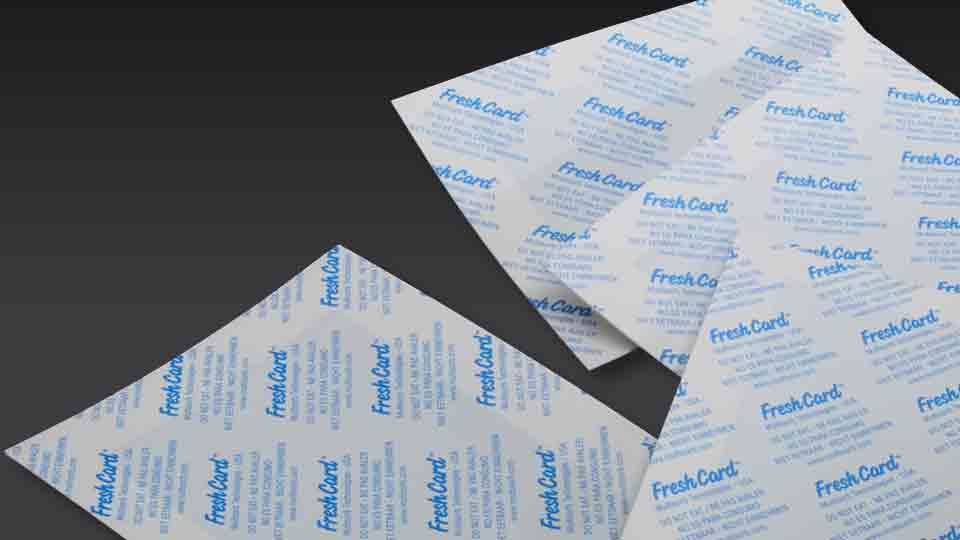 FreshCard®
Satisfy your customers and reduce shrink by eliminating need for preservatives while maintaining freshness.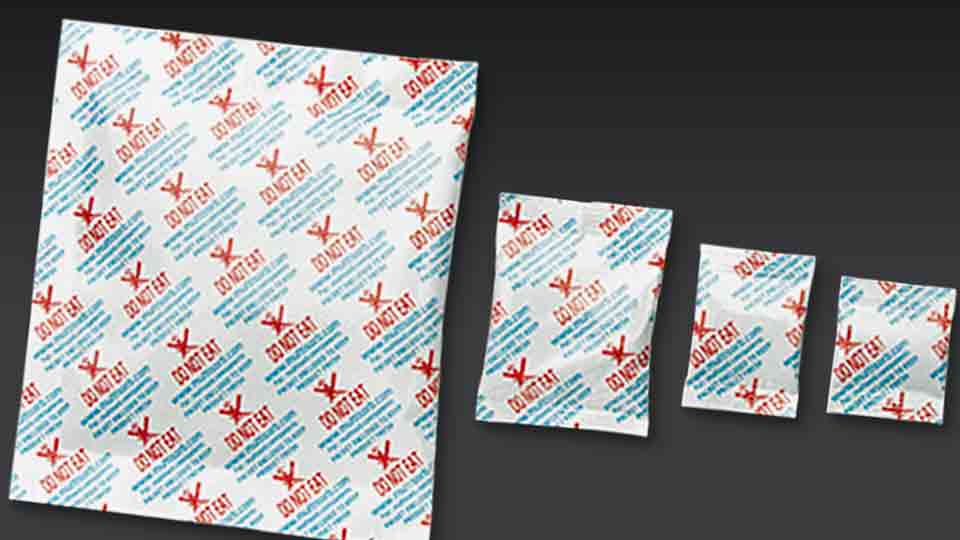 FreshPax® Packets
Freshpax Packets come in a grease resistant film and are great for food applications. Can be automated or inserted manually.
DesiMax®
Desiccant Adhesive patch that comes spooled on a release liner. Can be automated or applied manually.