 city
Shipping Container/Storage Desiccant
High performance large desiccant packs that protect your cargo and your profits
Stop losing money due to shipping-related moisture damage. Protect your cargo during shipment or while waiting at port. TranSorb Moisture Control Packs absorbs condensation inside containers for up to 45 days. Patented materials are designed to hold moisture, unlike other products that wick, drip or leak when capacity is reached.
Supported Formats: Large Pouch/Bag, 3 Bag Strips
---
Multiple Formats
Select the moisture absorbers for shipping containers that work best for your operation. TranSorb packs are available in individual packets or three-pack strips for easy installation.
Reduce Your Financial Liability
Ensure that your cargo arrives to its final destination in a saleable condition by protecting your products from moisture, rust and product spoilage.
Why do goods get wet during transport?
Humidity from the weather, packaging or product gets trapped inside the container
Temperature changes affect the dew point inside the container
Temperature inside the container drops below the dew point, causing water droplets to form
TranSorb large desiccant packs mitigate these challenges and control moisture levels for up to 45 days
---
Supported Applications
Electronics
Machine Equipment
Garments
Machine Parts
Shipping Containers
Bulk Food in Transport
Want More Information on How TranSorb Can Keep Your Cargo Dry?
Complete the form below to get a PDF copy of a comprehensive TranSorb article sent to your email for download.
[marketo-form formid="2599″]
---
Related Products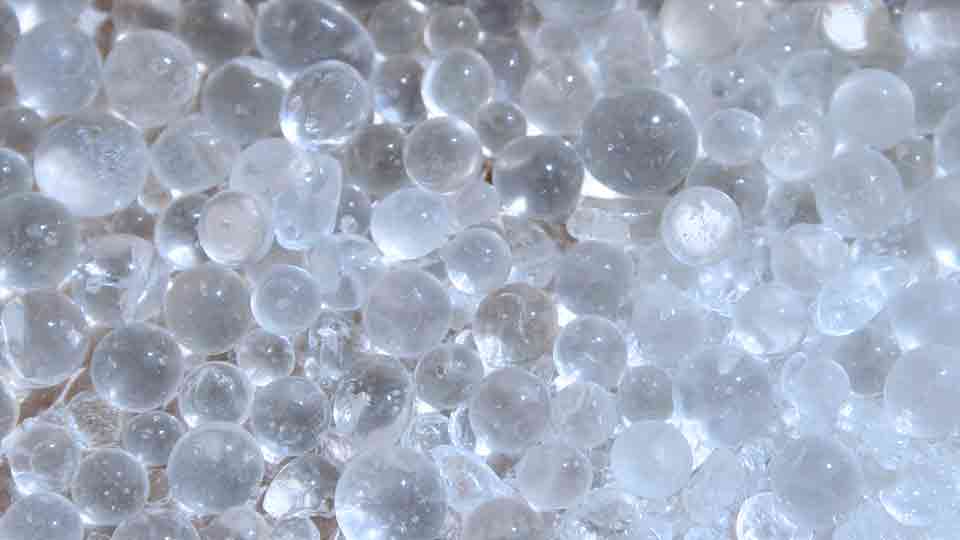 Bulk Silica Gel
Carefully formulated bulk silica gel. NatraSorb Bulk Silica Gel is synthetically manufactured from sodium silicate.
PolySorb®
Space-saving desiccant that protects your product. Built-in sorbent protection that is invisible to your consumer.
NatraSorb® Bags
A wide selection of sizes, bag constructions and desiccant types. Choose the ideal NatraSorb Bagged Sorbent for you.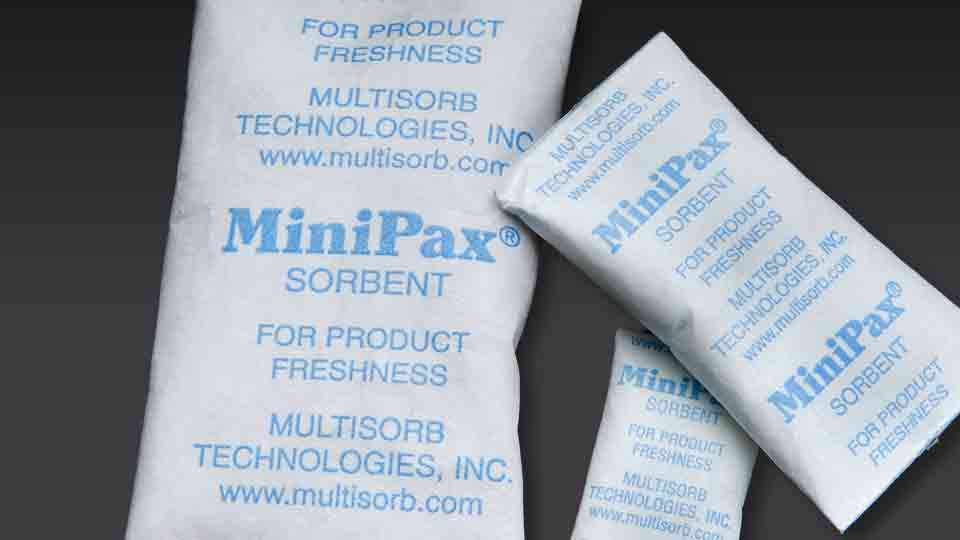 MiniPax®
Ideal for hand packaging operations, MiniPax Sorbent Packets are compact, extremely durable, non-dusting sorbent packets.