Achieve military-grade adsorption capacity with these high performing moisture absorber bags
Protect against moisture damage such as deterioration, rust, corrosion, mold, mildew and other problems that arise in packaging applications. A wide selection of sizes, bag constructions and desiccant types allows you to choose the ideal NatraSorb Bagged Sorbent solution to manage your specific need.
Supported Formats: Packet/Pouch – Large Pouch/Bag
---
Select Your Desiccant Material
NatraSorb moisture absorber bags are available with a choice of desiccants and desiccant blends including montmorillonite clay, silica gel, molecular sieve and calcium oxide.
Your Choice of Size and Bag Material
Select from standard sizes: 1/6 to 80 units. Choose the bag material that suits your requirements, including: heat-sealed, coated crepe Kraft paper, non-woven sewn rayon, or Tyvek®, a spunbonded, high density polyethylene (HDPE) non-woven.
Save Space, Reduce Costs
Our smaller NatraSorb Bagged Sorbents are the only unit-sized desiccant bags made with uncoated Tyvek®, resulting in lower cost while providing superior seal strength. Compact sizes provide adsorption capacities equal to those of larger moisture absorber bags.
High Performance Adsorption Capacity
NatraSorb Bagged Sorbents conform to the weight and adsorption capacity requirements of Military Specification MIL-D-3464E, Desiccants, Activated, Bagged, Packaging Use and Static Dehumidification.
---
Supported Applications
Electronics
Machine Equipment
Photo Equipment
Machine Parts
Pharmaceuticals
Bulk Goods
---
Related Products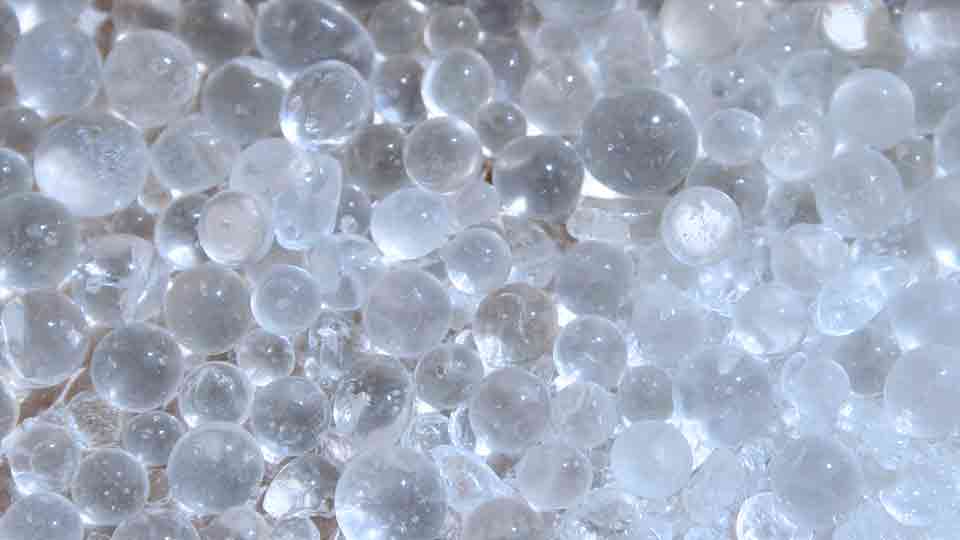 Bulk Silica Gel
Carefully formulated bulk silica gel. NatraSorb Bulk Silica Gel is synthetically manufactured from sodium silicate.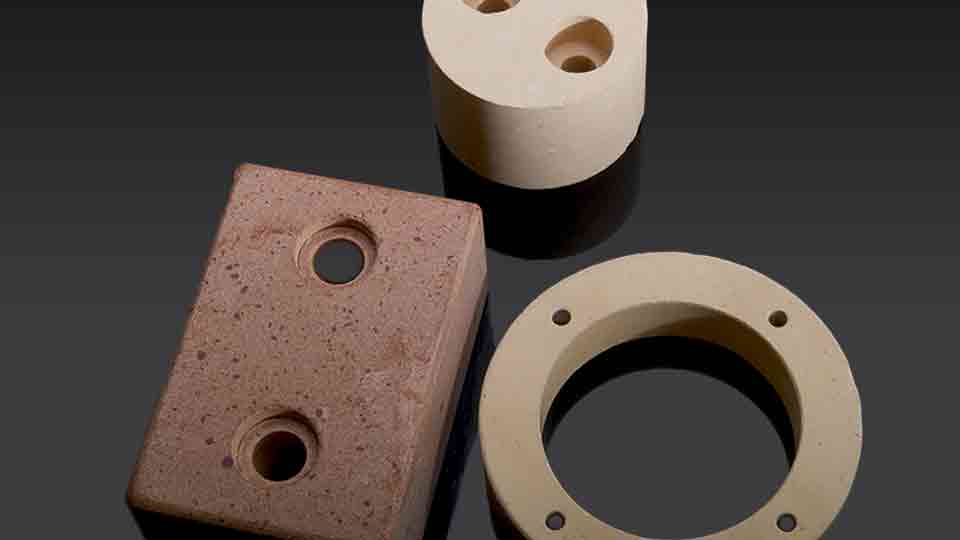 NatraSorb® 900
A moisture absorber and a structural part in one, NatraSorb 900 Pressed Sorbents can replace product components.
TranSorb®
Protect your cargo during shipment or while waiting at port. TranSorb absorbs condensation inside containers.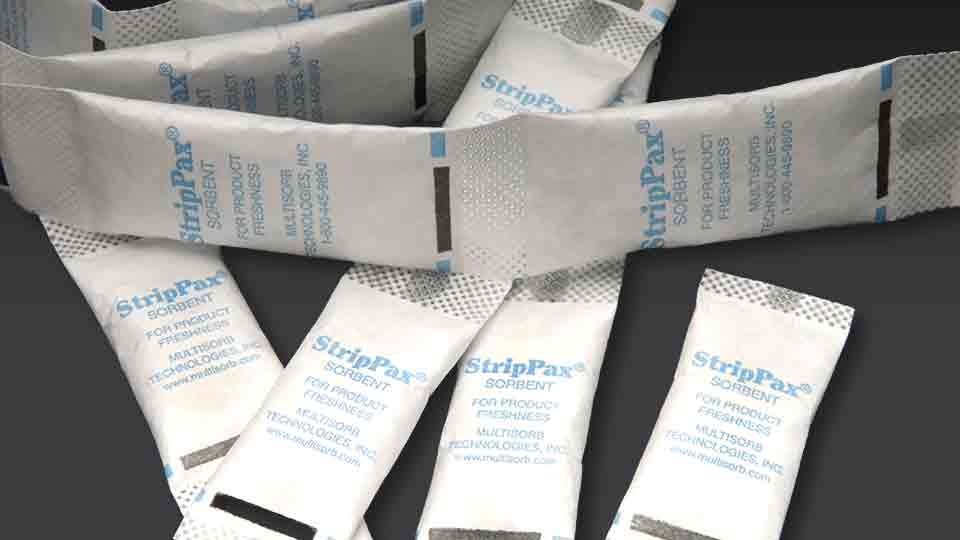 StripPax®
These extremely durable, moisture and/or volatile absorbing packets are available in a wide variety of sizes and fill types.