 Save space and reduce costs with this superior compressed desiccant canister
With equivalent adsorption rate and capacity as traditional, loose-fill canisters, Multiform CSF desiccant canisters are a more compact and efficient way to control moisture and volatiles. These effective moisture and odor control regulators help preserve the physical and chemical stability of your drug product, medical device, or dietary supplement.
Over 65% reduction in plastic material when compared with traditional canisters

---
Supported Formats: Desiccant Canister
Save Space and Money with a Compressed Desiccant Canister
Multiform CSF desiccant canisters utilize a unique compressed, solid-form design with pharmaceutical-grade coating. This careful design offers cost savings over traditional, larger loose-fill canisters.
Customize to Meet Your Needs
Choose the right material and size to meet your adsorption rate and capacity needs. Choose from silica gel canisters or custom blended canisters available in three sizes (C-1, C-2, and C-3). Customer-specific sizes and shapes can be designed to meet your company's requirements.
Protect Your Products
The high quality, virtually indestructible design of these non-dusting, non-separating desiccant canisters ensures that your products are never compromised.
The Multiform CSF Desiccant Canister Advantage
Multiform CSF canisters provide equivalent or better capacity and adsorption rates over competing traditional canisters. Multiform CSF Canisters are available in variety of sizes that run on all canister dispensers.
---
Supported Applications
Approved for Medical Use
Multiform CSF canisters feature pharmaceutical grade HPMC coating and are manufactured using FDA approved (21 CFR-compliant) materials. We maintain a Type III Drug Master File (DMF) on file.
Common Uses
Pharmaceuticals / Medical Devices / Dietary Supplements
---
Related Products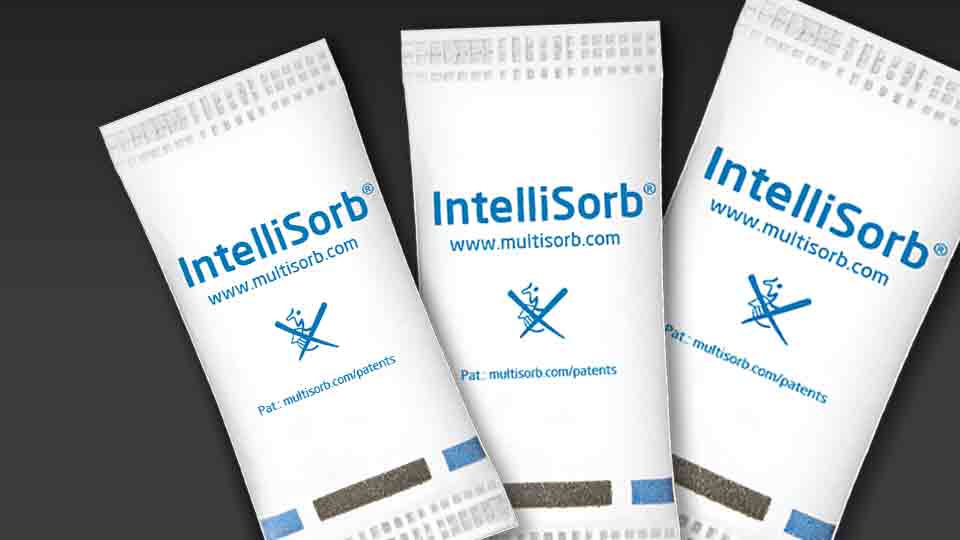 IntelliSorb®
Advanced Solutions for Moisture Regulation. Balance stability of products with intelligent moisture absorbing packets.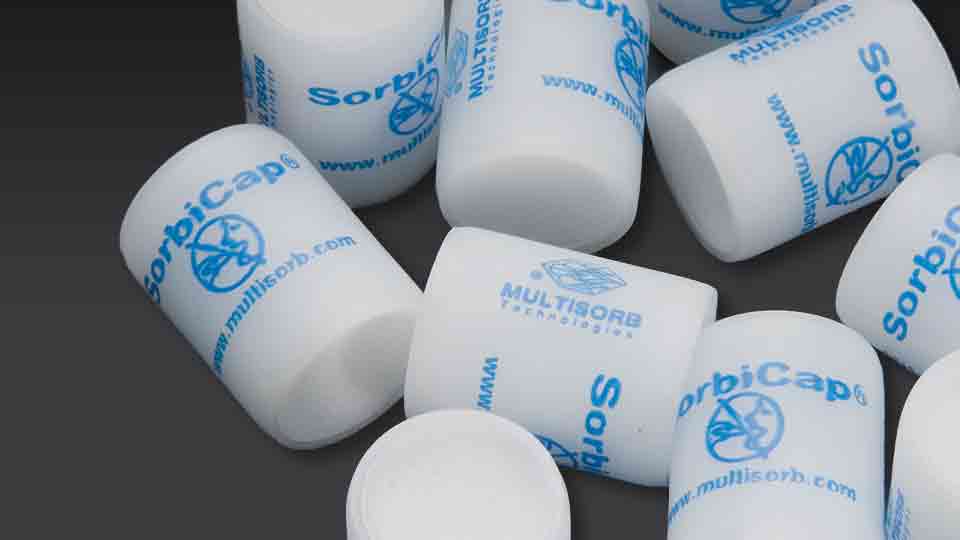 SorbiCap®
Designed to give you a superior, non-dusting, inseparable, cost effective product that delivers effective adsorption rates.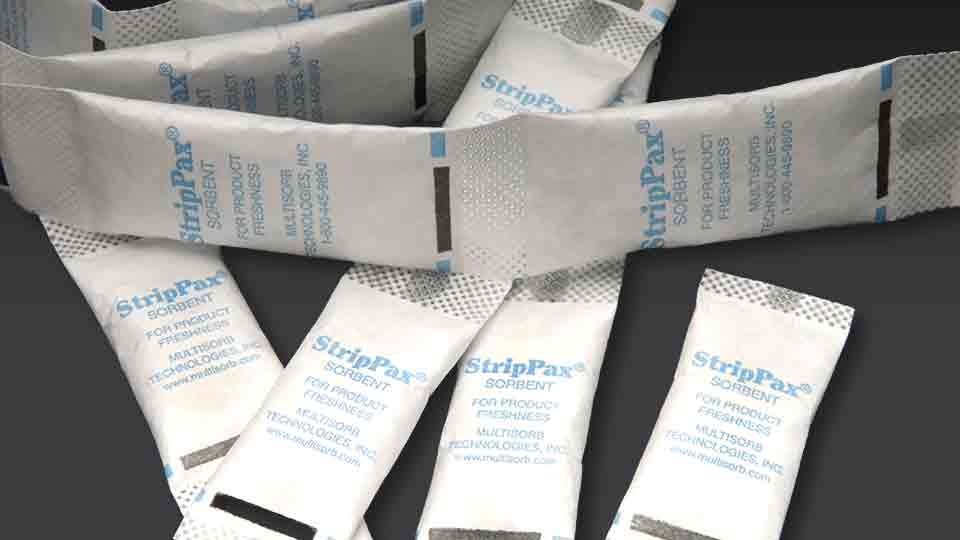 StripPax®
These extremely durable, moisture and/or volatile absorbing packets are available in a wide variety of sizes and fill types.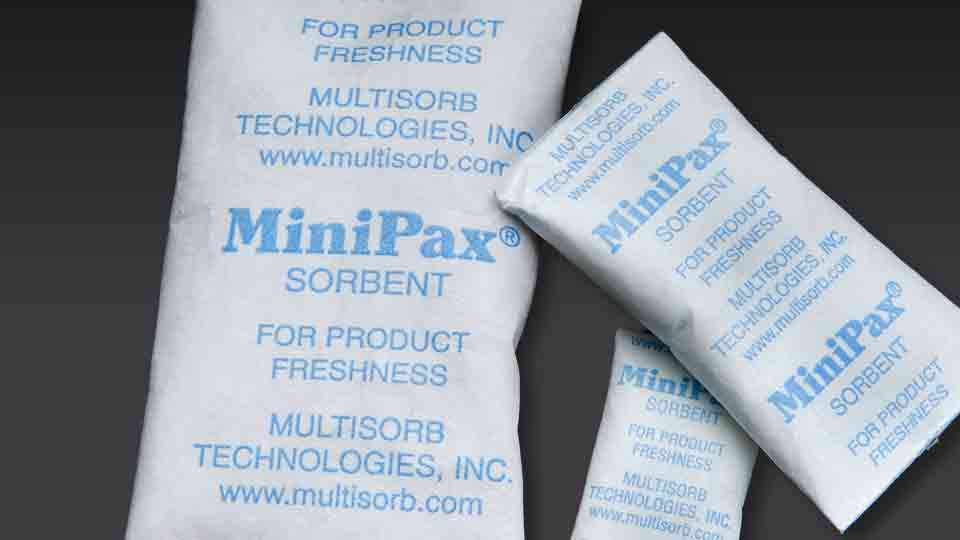 MiniPax®
Ideal for hand packaging operations, MiniPax Sorbent Packets are compact, extremely durable, non-dusting sorbent packets.